Customized care for your hands and feet. Includes proper maintenance and grooming of nails and cuticles, personalized massage and customized exfoliation. The power of aromatherapy and healing touch will leave you feeling balanced and rejuvenated.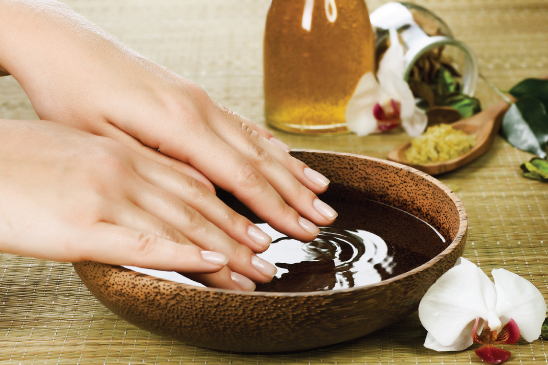 We currently use the highest level of sanitation in the industry and comply with all state board rules and regulations. So relax, take a vacation from your daily stresses and allow our professional staff to nurture you and your senses. From the moment you arrive, you will feel the difference!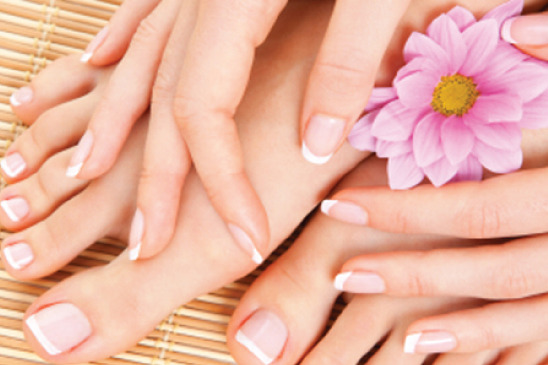 Remember, Genesis Salon has been designed for people like you who know and appreciate the importance of well being. We know that your experience with us will be a positive one and look forward to meeting your needs and exceeding your expectations now and in the future!